Montréal Diary: Le Premier Jour
If you keep up with me on my social media you know that I was across the border in Canada for the past couple of days for my cousin's birthday. For the 48 hours that we were in Old Montréal, there wasn't a moment where I wasn't taken aback by the richness of the city's distinct, French-influenced culture. It was extremely hard remembering that I was only 5 and a half hours away from home in New Jersey - the perfect quick getaway. There was so much to see and I want to share just a touch of my time there with you guys. So here we go...
Day One
This doesn't even count as a full day to be honest because our rest stop photoshoots of the birthday girl and initially arriving to the completely wrong side of town [insert hysterical laughter] had us not getting to our temporary home until a little before 5pm. The mission was food and for the first night, I think we picked a winner.
Terrasse William Gray
It's no secret now that I'm a rooftop sucker. It's clear that Terrasse William Gray is a Vieux-Montréal hotspot - lively and energetic set to a Top 40 soundtrack and conversations en français.
The food was what you would expect - bar staples with French-contemporary twists. No harm, no foul. All good. I had the sliders and truffle fries. The cocktails/mocktails were awesome. We'll get more into this on Day Two, but I noticed that no matter the price point, the flavor complexes of drinks around town are pretty spectacular in how dynamic they are.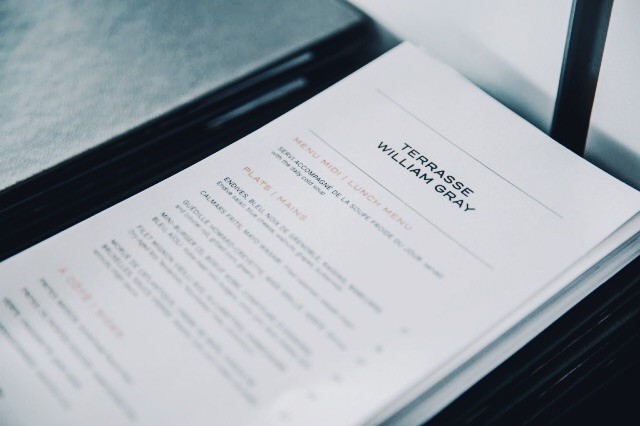 We walked our food off for a little after finishing and then took our talents to Club Peopl. I'm not even going to fake it like I knew what was happening by attempting to elaborate further. My clubbing talents have diminished to nothing and I was the resident yawner. Dear Peopl, it's not you...it's me.
Visit: Hotel William Gray
My Look
...until the next post. Cheers!