Montréal Diary: Row!
A generous brunch, swan peddling, and utter hilariousness.
Day Two
It was our only full day in town so we wanted to make the absolute most of the time. Our original plan was to start the day with breakfast at Tommy Café, but it was jam packed. During our wait, we were able to enjoy Tommy's famous orange steps and vined ceilings, but we ultimately landed at the gorgeous Brasserie 701.
There's not much that needs to be said about Brasserie 701. The grand neoclassical architecture and airy décor give the instant feel of a Paris brasserie. The menu is classic, but contemporary in execution and I did not feel bad at all about how much I ate. Stunning on all fronts.
After a slight wardrobe shift because "hello, cold", we trekked it to H2O Adventures for an hour of swan pedal boating on Montréal's historic Lachine Canal. It was probably the most "touristy" idea on our to-do list, but it was hands down the funniest hour that we had the entire trip. In between cracking up and Ash trying to find Nemo, it was a very peaceful and relaxing time. We also found out that the boating activities on the canal aren't all that "touristy". Locals really engage for hangout and exercising purposes which was nice to see. Please give yourself a good laugh by checking out our shenanigans on my Montreal IG story highlight.
For dinner, we came across the most decorated pasta menu that I've ever experienced. L'Usine de Spaghetti in Montréal's Old Port is a family business that has been independently ran for the past 30 years. Nothing better than a huge bowl of pasta in a homey space. I had the Raviolis Le Windsor…winner.
We concluded at Paper Planes - its not a club, and not really a lounge either. It's a sit-wherever-and-have-a-good time. Cocktails start at a reasonably priced $10CAD ($7.69 USD) and honestly for that amount, you're served up mixes that would cost at least $17 in New York City. The music was great, the overall vibe was better.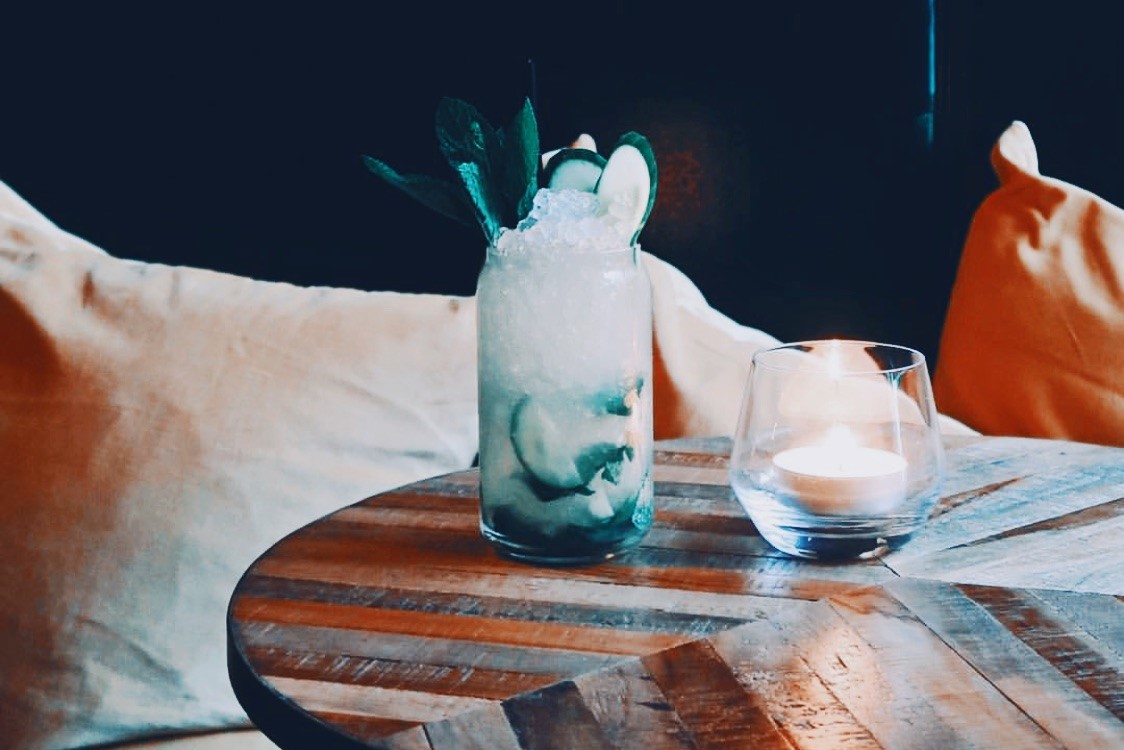 Baker Boy Cap: Eugenia Kim

Classic White Button-Up: MANGO

Metallic Copper Bomber: H&M

Jeans: MissGuided

Rain Booties: Lauren by Ralph Lauren
Catch up on Day One if you haven't already and I'll talk to you guys in the next one.
Cheers!